Remover Sheets for Skin Rejuvenator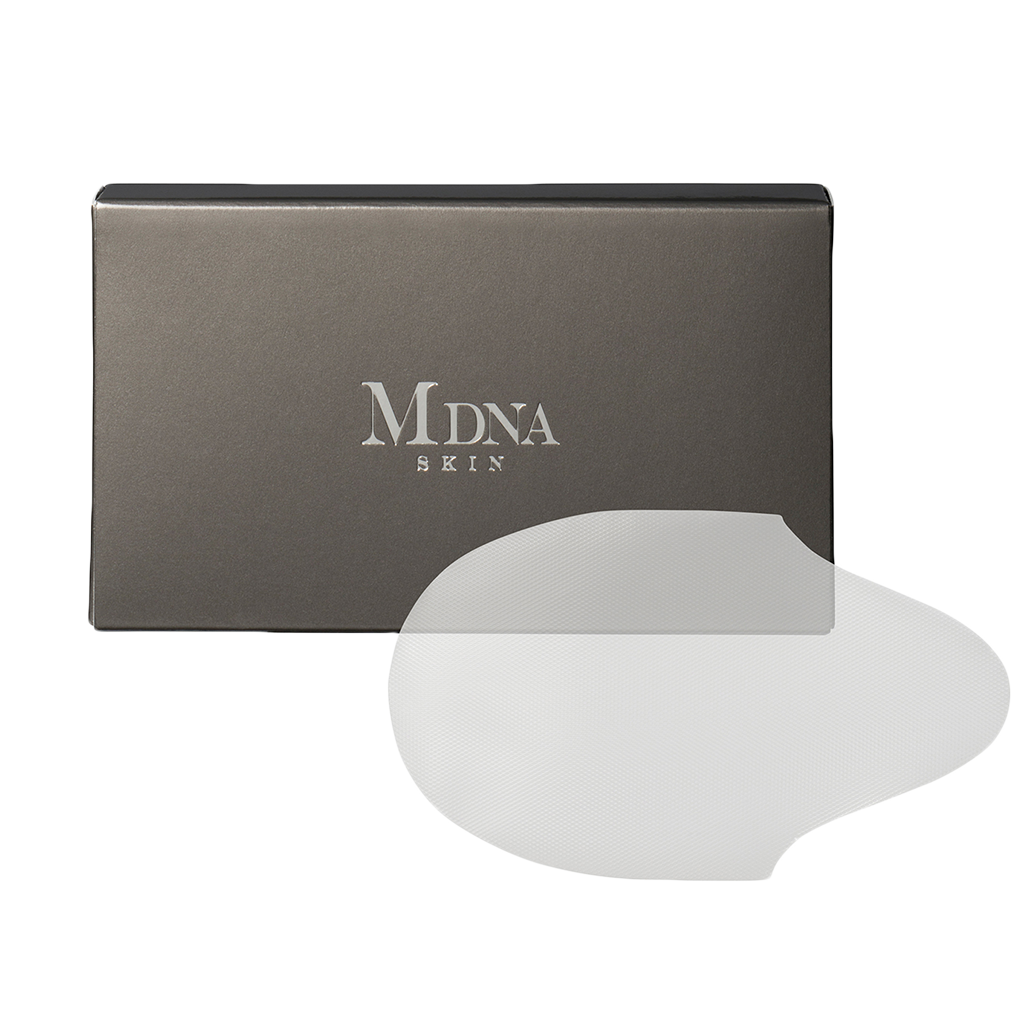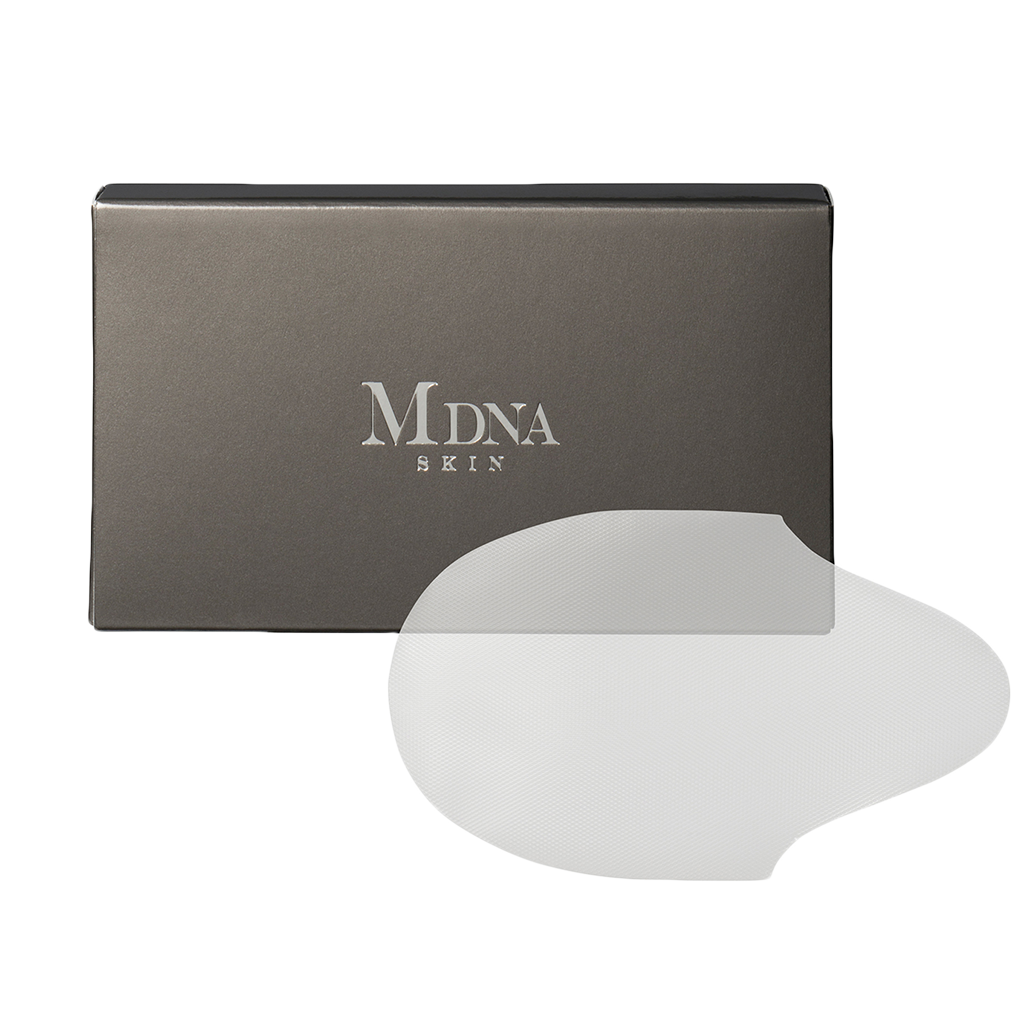 Remover Sheets for Skin Rejuvenator
Protective Mask Sleeves
$15.00
Product Details
---
WHAT IT IS
A set of protective, disposable sheets to keep your SKIN REJUVENATOR pristine while purifying your skin with the CHROME CLAY MASK. 
Includes 50 sheets.
WHAT IT DOES
Designed for use with the SKIN REJUVENATOR, and customized from ultra-thin hypoallergenic polyethylene resin, our REMOVER SHEETS protect the magnetic surface of either device from the accumulation of clay, impurities and bacteria. 
HOW TO USE
Before you begin masking, cover your device with a REMOVER SHEET, making sure the direction of the Magnetic Head matches the direction of the sheet. As you hover the device over your face, the sheet will gradually become coated in clay. To remove, pull the sheet while turning it inside out to collect all the particles. Up to 5 sheets may be necessary for immaculate removal of one CHROME CLAY MASK treatment.